Books suck are life!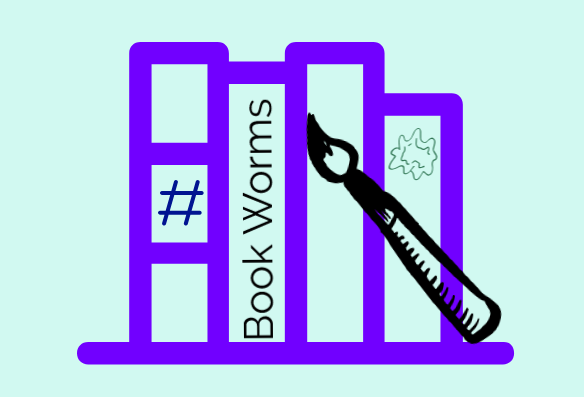 Books Reccomendations :3
Harry Potter 1-7. Author: J.K. Rowling.
Fablehaven 1-5. Author: Brandon Mull.
Beyonders 1-3. Author: Brandon Mull.
The Sisters Grimm 1-9. Author: Michael Buckley.
Dork Diaries 1-24. Author: Rachel Renee Russell.
Michael Vey 1-7. Author: Richard Paul Evans.
The Magic Thief 1-4. Author: Sarah Prineas.
The Timekeeper 1-3. Author: Tara Sim.
From the Mixed-Up Files of Mrs. Basil E. Frankweiler. Author: E. L. Konigsburg.
The Family Under The Bridge. Author: Natalie Savage Carlson.
Bridge to Terabithia. Author: Katherine Paterson.
Maniac Magee. Author: Jerry Spinelli.
I am Malala. Author: Malala Yousafzai.
Adultolescence. Author: Gabbie Hanna.
Ok! We are done with those for now, there might be some other updates, but for now, we are moving on to other things!